Expand Your Comfort Zone
Picture this – you've spent months planning the travel experience of a lifetime and now you're ready to go online and start looking at where to stay. After a few minutes it hits you. Indecisiveness. You have absolutely no idea of which hotel, resort, or cruise you should book. While there are a dozens and dozens of properties and ships that all seem great, you're in no mood to read through hundreds of reviews to help you decide. So rather than take a big chance on booking the right hotel or ship yourself, here are some suggestions for making the travel planning process much easier.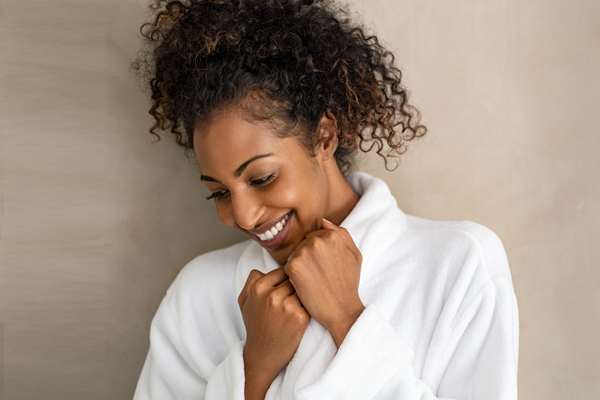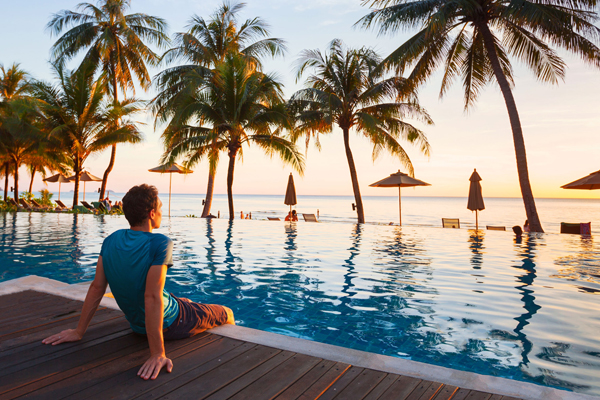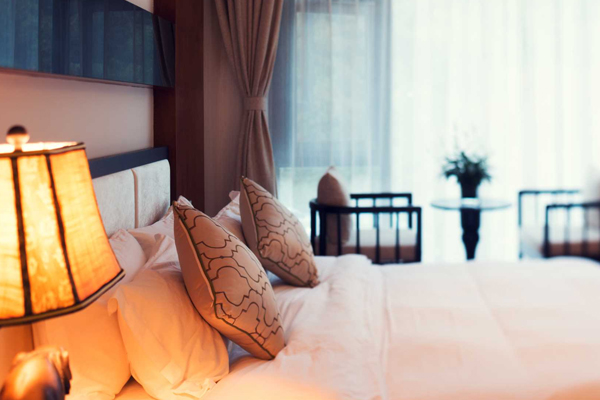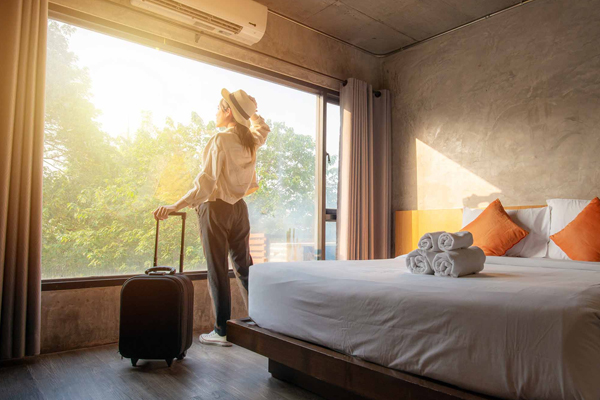 First, tracking down and booking the perfect hotel, resort, or on cruise ship takes a bit of practice, especially with so many properties and ships to sort through. Online reviews aren't always much help and can even be misleading. By working with an Affluent Traveler Collection travel advisor, you can leave all the time-consuming research to the pros. They have the most up-to-date information on availability, even new properties that are opening and those that best fit your needs, wants, and style. Once they've completed their search based on your criteria, they'll have narrowed down a small number of the top properties for you to pick from along with a variety of room options.
Next, after you've chosen the property, you'll want to consider the type of room you'll want to stay in. Keep in mind the number of people you'll be staying with. More people mean you'll need more space. And if there's one thing we could all use more of right now, it's space – lots of it. You could opt for adjoining rooms, but our advice is to go with a suite where you'll have access to many more options and services, such as multiple bedrooms and bathrooms, private balconies, exclusive concierge services, and more. You're Affluent Traveler Collection travel advisor can also assist you with choosing the right accommodations for your group as well.
So, if you're fed up with feeling overwhelmed, overstressed, and overworked, a change of scenery could be just what you need. But before you start the arduous task of researching and planning your next getaway, remember to contact your Affluent Traveler Collection travel advisor and let them handle all the details from start to finish.
See you at the airport soon!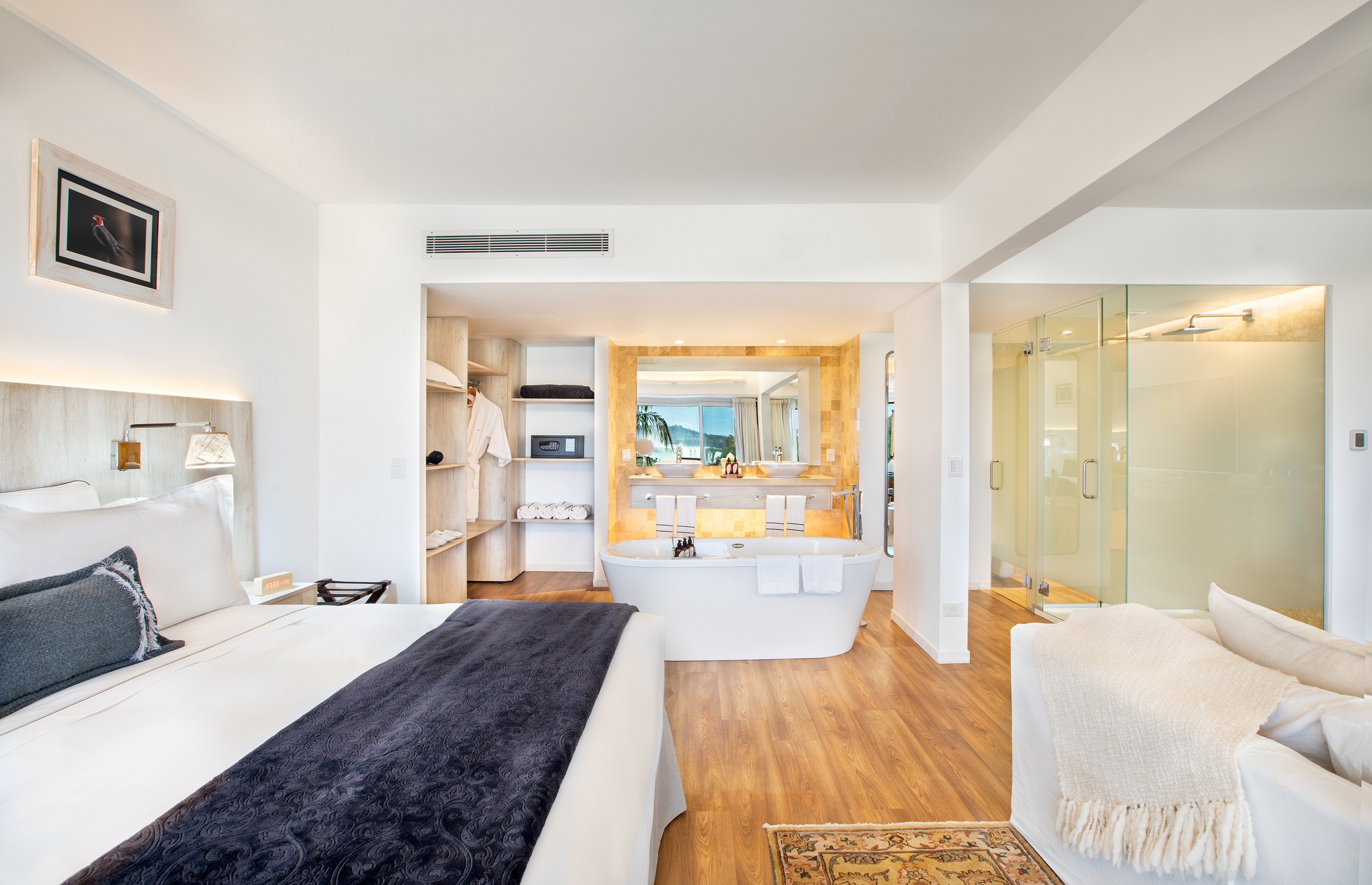 Added Values - Daily Breakfast, Upgrades and More
Gran Melia features the best views where the luxury is reflected in the day-to-day life.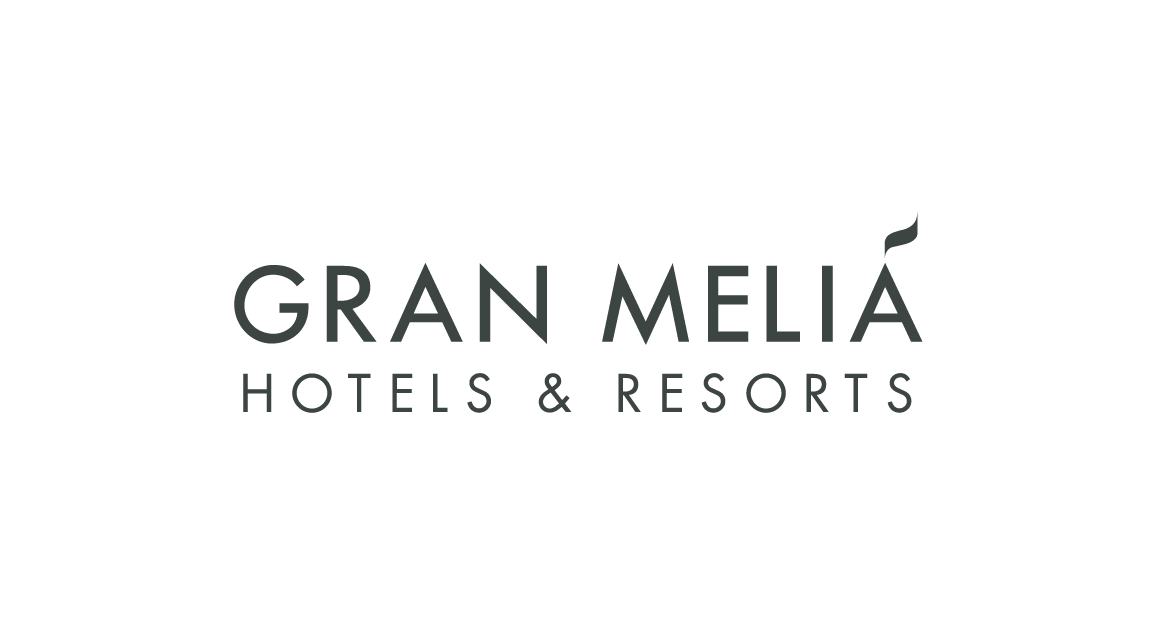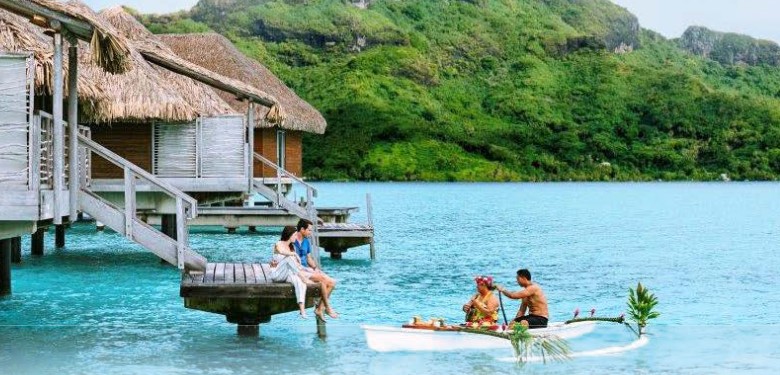 Save up to 30%, Complimentary Nights Daily Breakfast & More
Infinite serenity, exhilarating island adventure and magical moments await on The Islands of Tahiti.