How Suite It Is!
Imagine arriving at your dream vacation destination, ready to unwind and make memories, only to find yourself cramped in a small hotel room with limited space and amenities. Don't let that happen to you! Upgrading to a suite can take your vacation experience to the next level, providing you with unparalleled comfort, convenience, and luxury. Still not convinced? Here are some compelling reasons why you should consider booking a suite for your next getaway.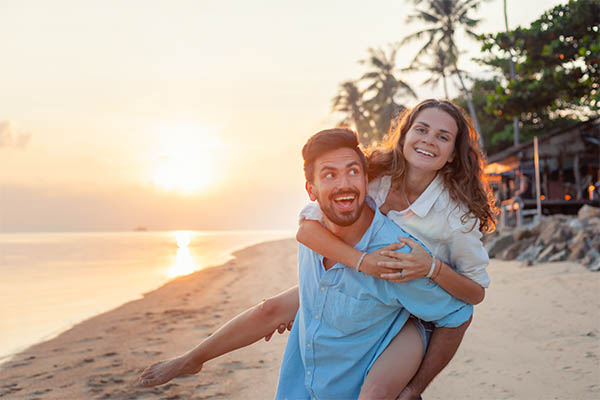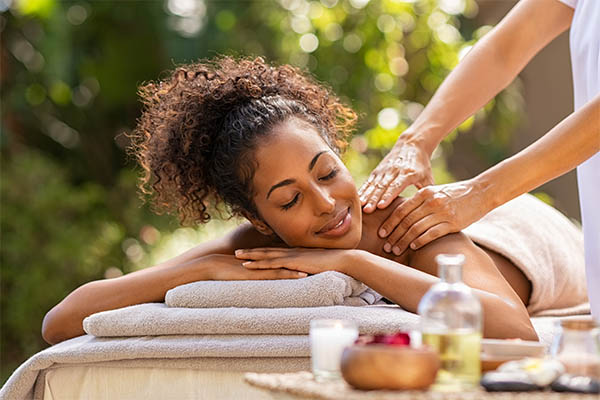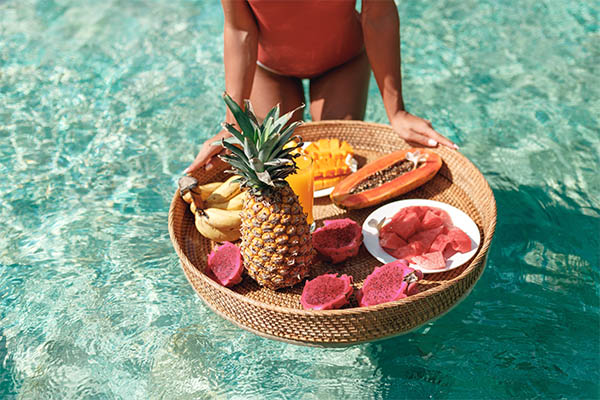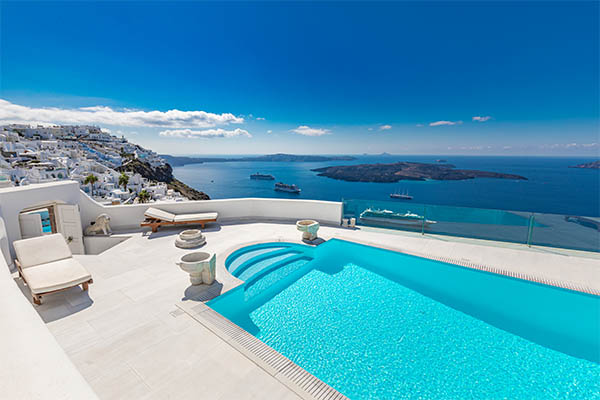 1. More Space
One of the primary advantages of booking a suite is the additional space it offers. Unlike regular accommodations, suites are typically larger and provide separate living areas, bedrooms, and bathrooms. This means you'll have more room to spread out, relax, and make yourself at home. Whether you're traveling with family, friends, or as a couple, having the extra space in a suite can greatly enhance your comfort and enjoyment during your vacation. You can work, play, and unwind without feeling cramped or restricted, creating a truly relaxing and rejuvenating experience.
2. Added Amenities
Suites often come with a wide range of amenities that regular accommodations simply can't match. From private balconies with stunning views to jacuzzis where you can soak away your stress, suites are designed to provide you with the ultimate comfort and convenience. Some suites even come with fully-equipped kitchens, allowing you the space to prepare your meals and enjoy them in the comfort of your own home away from home. These added amenities can elevate your stay from ordinary to extraordinary, making your vacation truly special and memorable.
3. Personalized Services
Many suites offer personalized services that can make your stay truly exceptional. Imagine having your own dedicated butler to cater to your needs, a concierge to assist you with your travel arrangements, or even a private chef to prepare gourmet meals just for you. These personalized services can provide you with a higher level of convenience, comfort, and luxury, allowing you to indulge in a truly pampering experience. You'll feel like a VIP throughout your stay, with every need attended to, making your vacation truly unforgettable.
4. Better Value
Contrary to popular belief, booking a suite can actually save you money in some cases, especially if you're traveling with a large group or family. Instead of booking multiple rooms, a multiple-bedroom suite can be a more cost-effective option. It allows you to enjoy the benefits of a suite, such as extra space and amenities, at a more affordable rate compared to booking separate rooms. Additionally, some suites may offer complimentary perks such as breakfast, Wi-Fi, or other services, further adding value to your stay. So, don't let the initial price tag deter you – booking a suite can be a smart financial choice in the long run.
5. Unique Experience
Staying in a suite can provide you with a truly unique and memorable travel experience. Whether you're celebrating a special occasion such as a honeymoon, anniversary, or birthday, or simply seeking a romantic getaway, a suite can add that extra touch of elegance and sophistication to your trip. Suites are often designed with luxurious furnishings, stylish décor, and breathtaking views, creating an ambiance of indulgence and opulence. It's an experience that goes beyond the ordinary, allowing you to create cherished memories that will last a lifetime.
Safe and happy travels!
Enjoy Free Pre-Paid Gratuities plus Wine on Select Sailings
Oceania Cruises' generous dimensions of their suites afford the ultimate in luxury.