LET YOUR STOMACH BE YOUR GUIDE!
Do you remember the first magical meal or dish you had while on vacation? Maybe it was on a luxury river cruise in Europe, at an exclusive all-inclusive resort in the Caribbean, or perhaps at a Michelin-starred restaurant in the big city. Wherever it may have been, food defines many of our favorite travel experiences and the people we share them with. And as best as we might have tried to replicate some of those memorable dishes in our own kitchens back home, nothing compares to enjoying them right where they were created.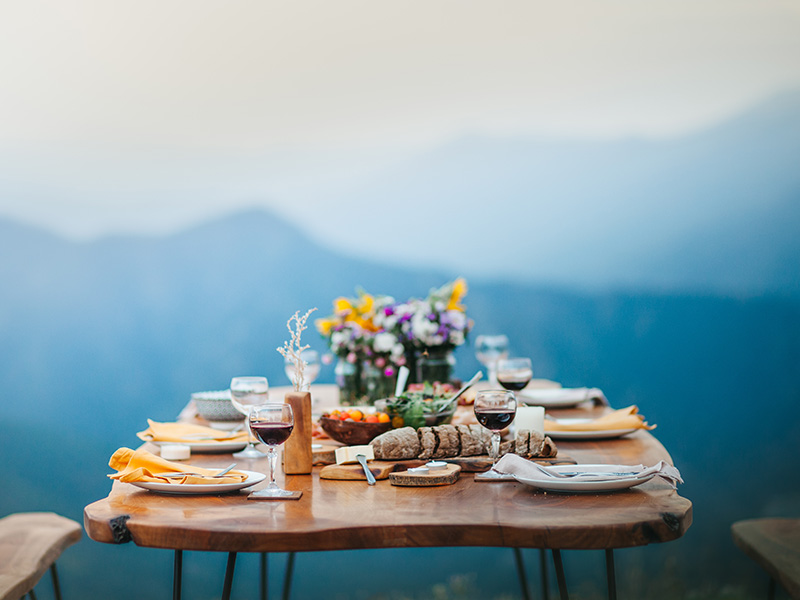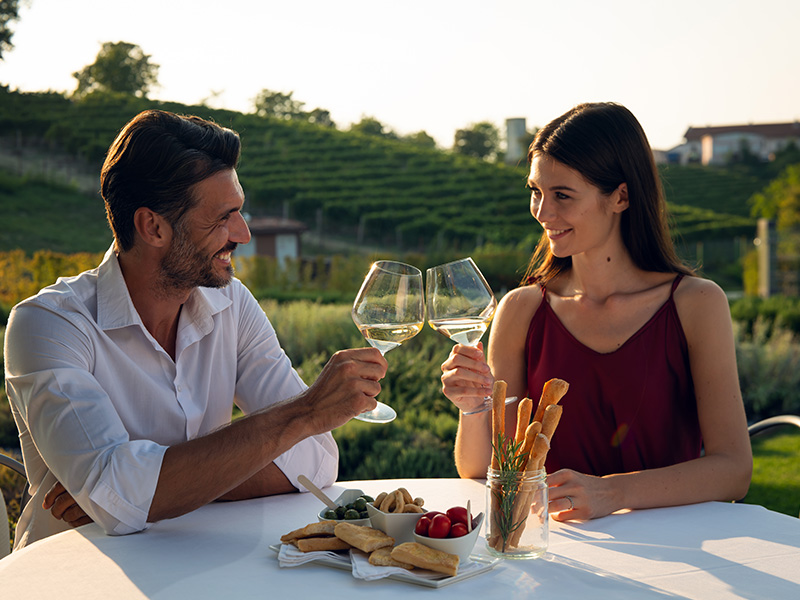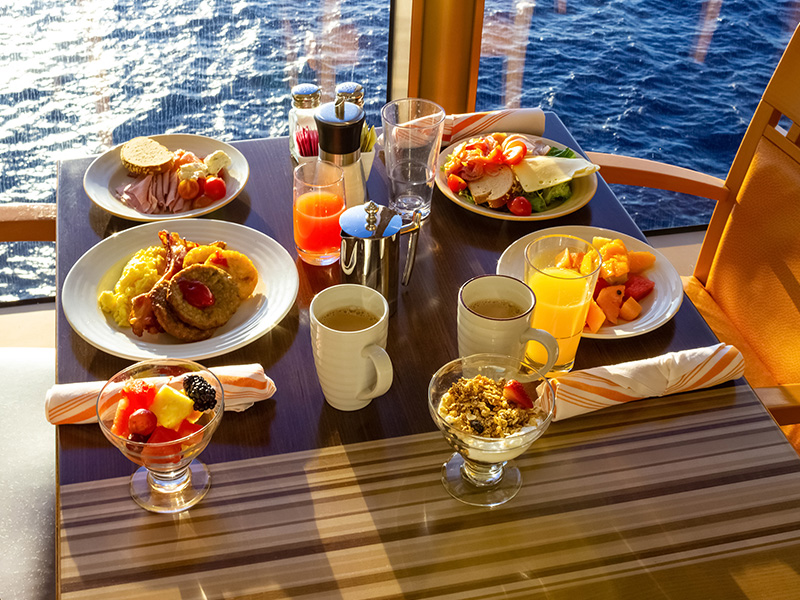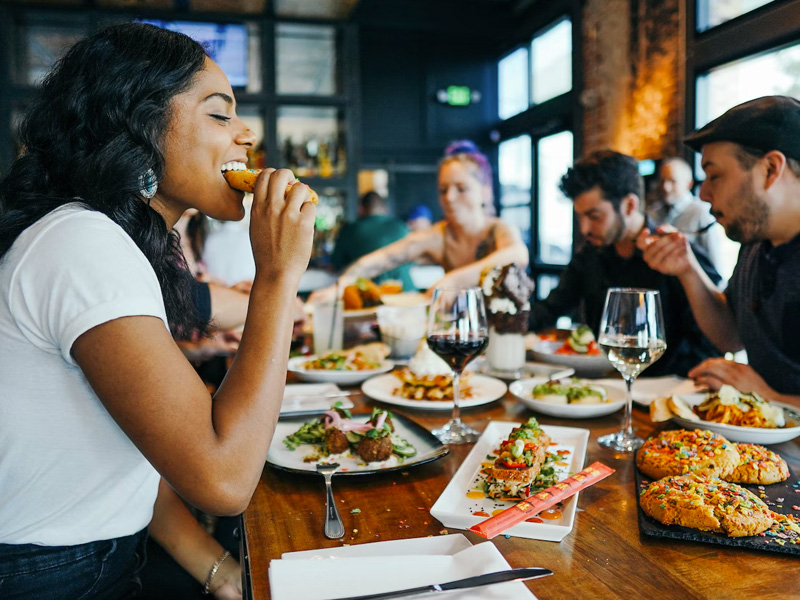 From fine dining to local dives, memorable meals are what make travel so special. Here are some helpful tips to help you discover new culinary adventures no matter where you venture.
First, checkout where the locals eat – they know better than anyone where to find the good stuff. Don't hesitate to ask hotel employees, taxi drivers, and tour guides about their favorite restaurants. Be adventurous. Try new dishes, especially ethnic specialties. Culinary classes and wine tastings are also great way to acclimate yourself to new cuisines.
Pack a picnic. Visit a local specialty market or food hall and put together your own feast. Picture yourself spreading a picnic blanket in the park below the Eiffel Tower in Paris or amidst a lush vineyard in Napa Valley. Enough said!
When it comes to making dining reservations, plan well ahead to avoid no-reservation disappointment. Find out how far in advance restaurant reservations are accepted. This is particularly true for Michelin-starred restaurants and those with cult-like followings. Some restaurants may require reservations weeks, if not many months, in advance. If you're having trouble scoring a reservation, ask about slow nights and early or late dining options. Can walk-ins score no-show reservations?
Wherever you dine, remember to make the most of every meal by using your five senses. Admire the blend of colors and visual presentation of the ingredients on the plate. Inhale the aromas of pungent herbs and spices. Take a small bite and note the creamy or crunchy texture, tart or tangy taste of the food. Eat slowly savoring every bite. The sound you hear is probably a purr of pleasure. Don't forget to ask for recipes from favorite restaurants. They make great souvenirs and bring back memorable travel moments when prepared back at home.
Bon appétit!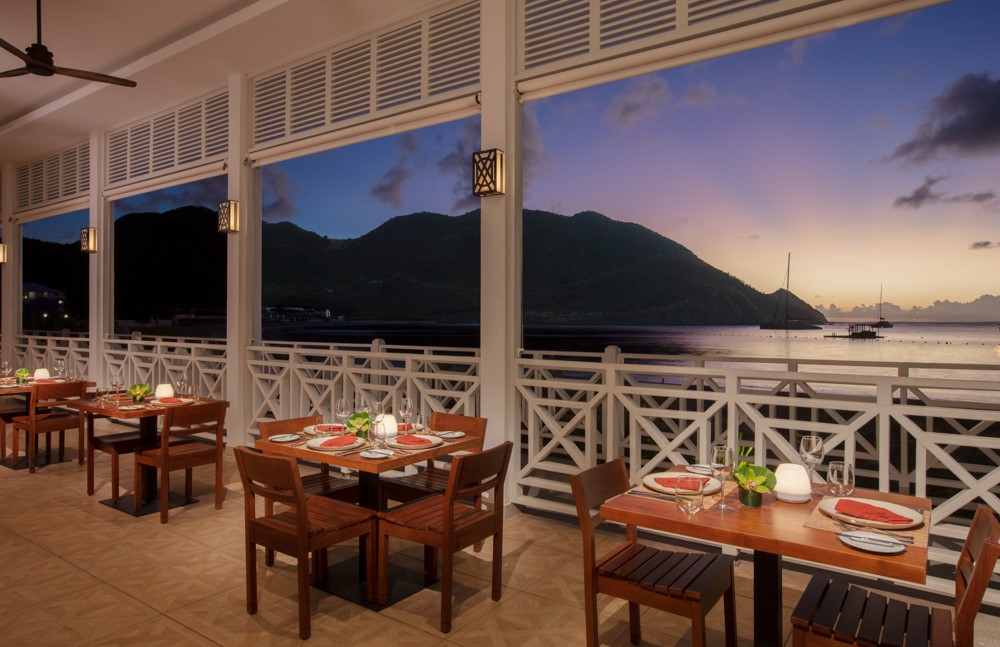 Secrets St. Martin: $200 in resort coupons
Indulge at some of the best restaurants in St. Martin with flavors from around the world amidst ocean breezes.