TO FEAST LIKE ROYALTY, DINE LIKE A LOCAL
Have you ever scored a table at one of the hottest trending restaurants just to find yourself a bit let down by the experience? Perhaps you too have waited and waited in block-long lines for what influencers have hailed as the "greatest" taco or burger or BBQ of your life, only to be left feeling underwhelmed by all the hype. We know the feeling. We also know a disappointing culinary experience isn't the end of the world. However, when it all goes right, an inspired meal can be life changing – especially when traveling.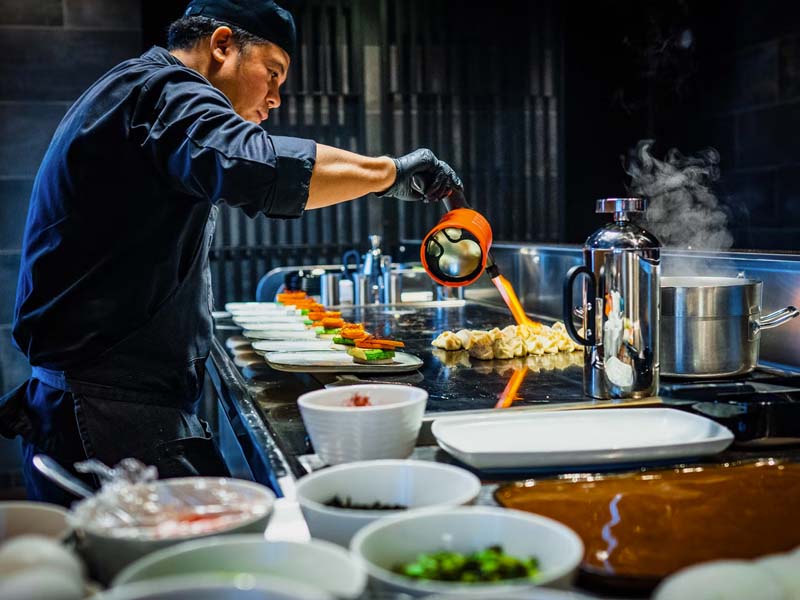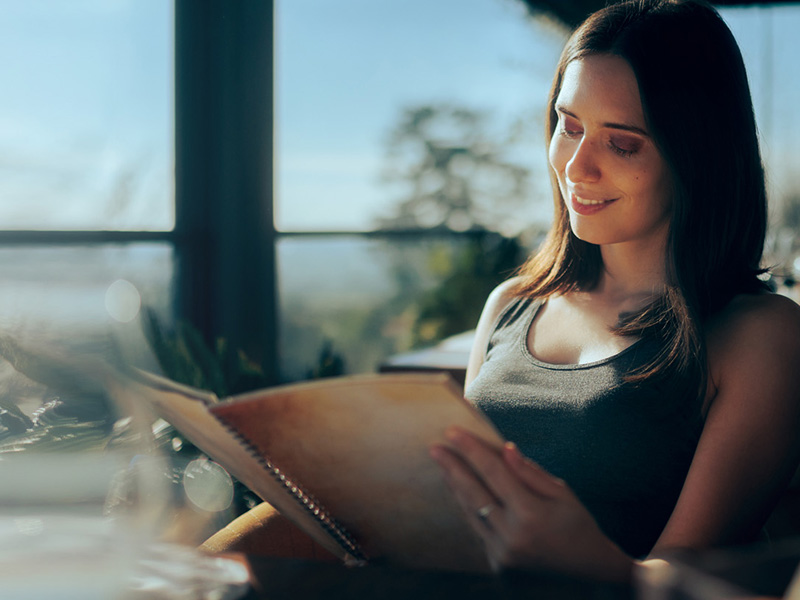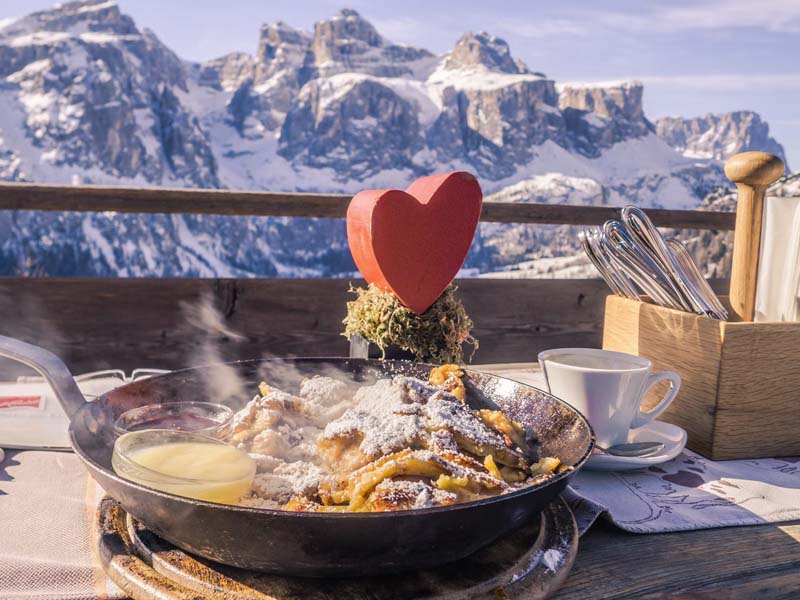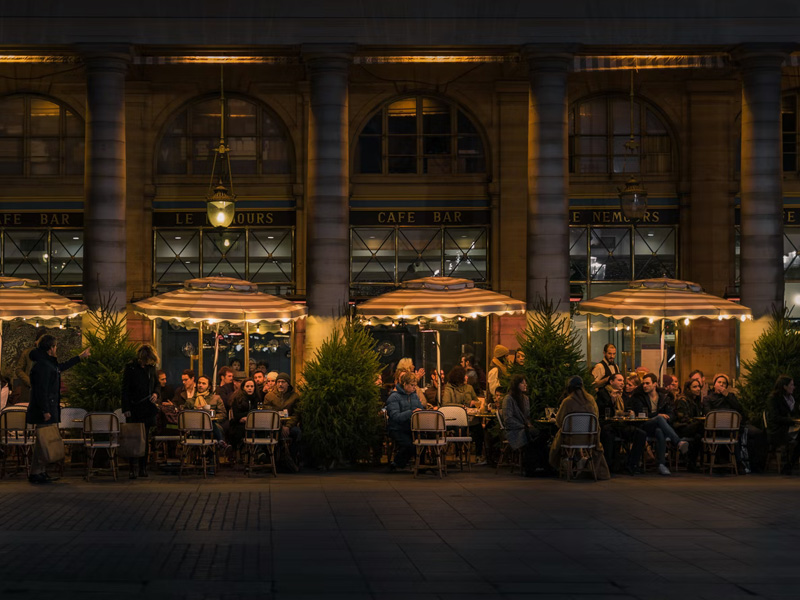 With so many "best of" lists vying for a traveling foodie's attention, we sometimes like to take a break from all the hyperbole and go exploring on our own to discover hidden gems that aren't trending on social media. That means finding out how and where to eat like a local, most often from locals themselves, or even your hotel concierge.
Another great resource for learning how to wine and dine like a local is to join a food tour where ever you're traveling – virtually every city has one. Local food tours take you into the heart and soul of a destination's "kitchen" and give visitors a chance to sample delicious food and beverages in eateries and markets – many of which may not have a presence online or on any "best of" list. You'll get to know the history behind the food and even have the chance to learn how you can replicate dishes (or at least try to) in your own kitchen. Most importantly you'll gain a better understanding of the history and culture behind the places and foods you'll experience.  
Are you hungry yet?