To TRAVEL is to EAT!
Ask anyone what they love most about traveling and you'll get any number of reasons. But ask any of the staff at the Affluent Traveler Collection and you'll like hear the same answer – the food!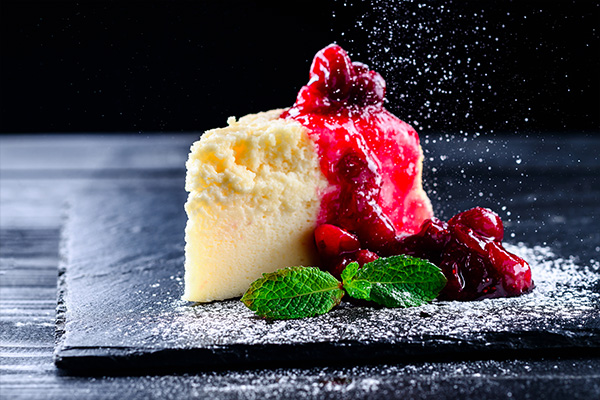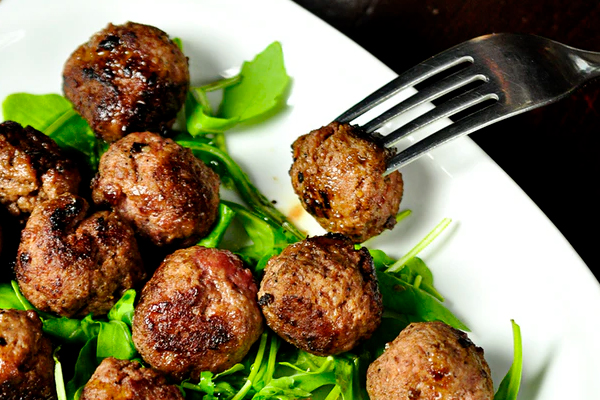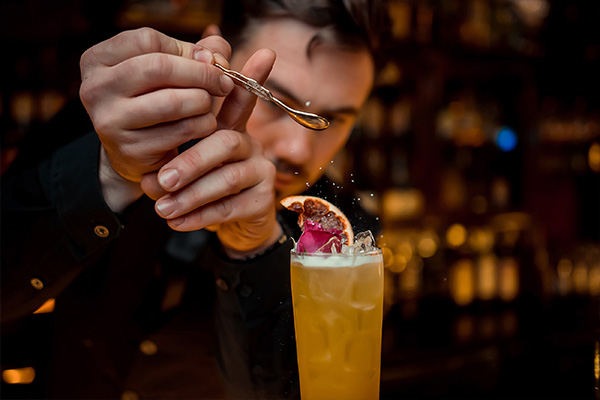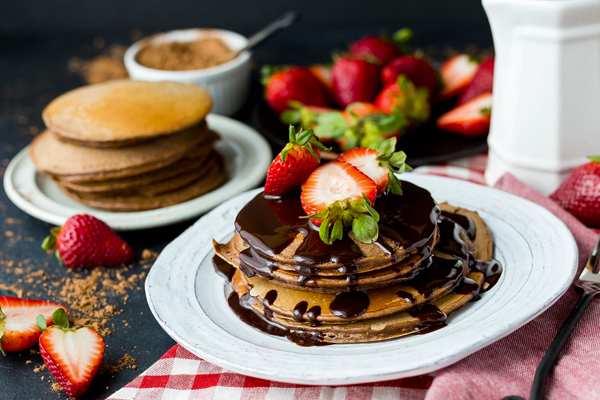 Whether it's tracking down technicolor macarons in Paris, the best jerked chicken of your life in Jamaica, or the most indulgent stracciatella gelato in Rome, one thing's certain: if you want to get to know a destination and its culture, dig in and eat like a local.
A great meal has the ability to shape your travels and define the memories of your adventures. It awakens the senses and helps create an authentic, immediate connection to cultures vastly different from our own, even when least expected. Most importantly, food connects us all in some of the most profound ways, no matter if it's sharing a kebob on a busy street in Istanbul or a decadent 10-course dinner in Manhattan.
Back at home, food has remained an uplifting source of comfort during the pandemic. Not being able to travel, we've turned to dishes that remind us of our favorite destinations and those we long to visit. While not quite the same, we're reminded of travel's importance in our lives and to dream up bigger, more meaningful adventures to come. In fact, many incredible destinations are already open and ready to satisfy your taste for adventure whenever you're ready to head out again.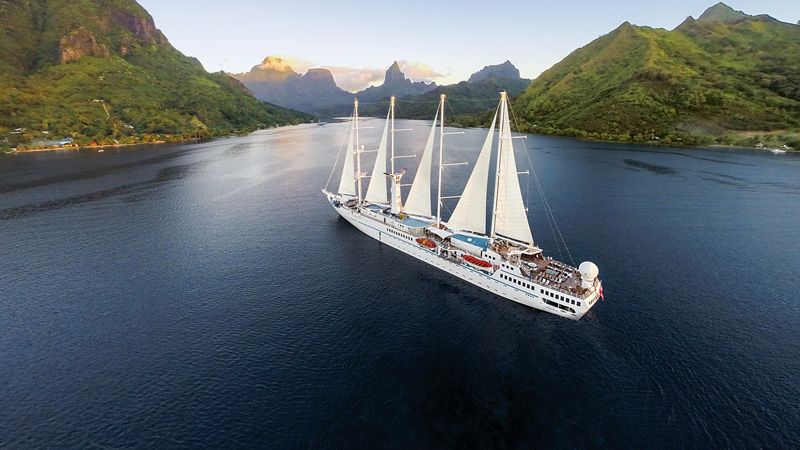 Receive up to $200 Shipboard Credit
A graceful yacht, whether it has sails or is a newly transformed all-suite ship, is the perfect way to experience the true wonder of Tahiti.
Minitas Mimosa Signature Drink and Dinner for 2 at Minitas Beach Club
At Casa de Campo every meal is a chance to explore, learn and enjoy!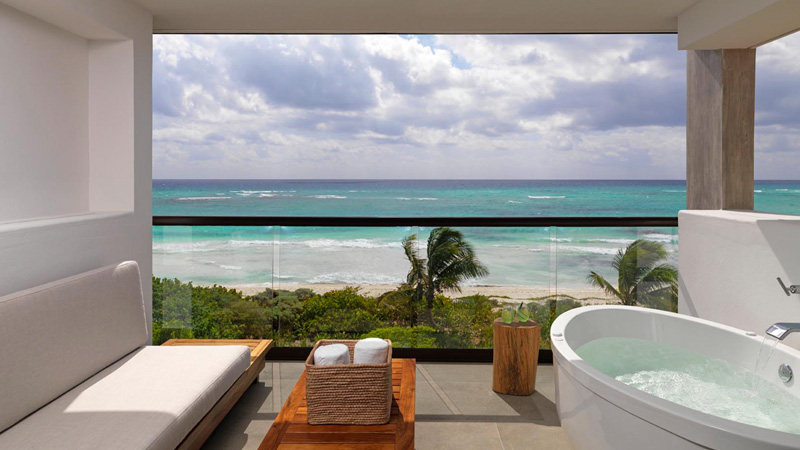 Private Excursion, Dinner Cruise & More at Unico 20° 87° Riviera Maya
With delectable cuisine and stunning ocean views, Unico 20° 87° Riviera Maya welcomes guests to a plethora of exquisite dining options.