"SOMEDAY" IS HERE!
If you're like us, you've spent much of the past year eagerly strategizing your next big travel adventure and telling yourself, "Someday." Well, "someday" has finally arrived! But what's different this time is that you aren't going to settle for any ordinary trip, but one where you can renew your sense of wander with the world, enjoy plenty of fresh air, and make weekdays feel like weekends again. If you're ready to experience the vacation of a lifetime, whether it's cruising one of the world's most breathtaking waterways, hiking the back trails of our beautiful National Parks, or building the most awesome sandcastle with your kids on a gorgeous beach – then let's make it happen!
Of course, we don't have to tell you that a lot has changed with travel recently. Masking up on planes and testing are likely to stay in place for a while. However, the great news is that your local travel professional always has the most up-to-date travel information you need for a safe, healthy, and happy getaway. So, while you're hard at work dreaming about your escape, your local travel pro has been staying on top of all the latest travel information such as entry requirements, flight changes, and any other news that could affect your trip.
You've waited too long to take any chances on a long-overdue vacation. To make sure you and your gang have the most incredible journey of your lives, no matter where, when, or how you choose to travel, contact your local travel professional. Along with their expert advice and intuitive service, they'll provide you the absolute best travel value so you can stop endlessly searching for the "best deal" online.   
See you at the airport soon!
$200 Shipboard Credit Per Stateroom
It's A Big World Out There, See It Best From A Windstar Classic Sailing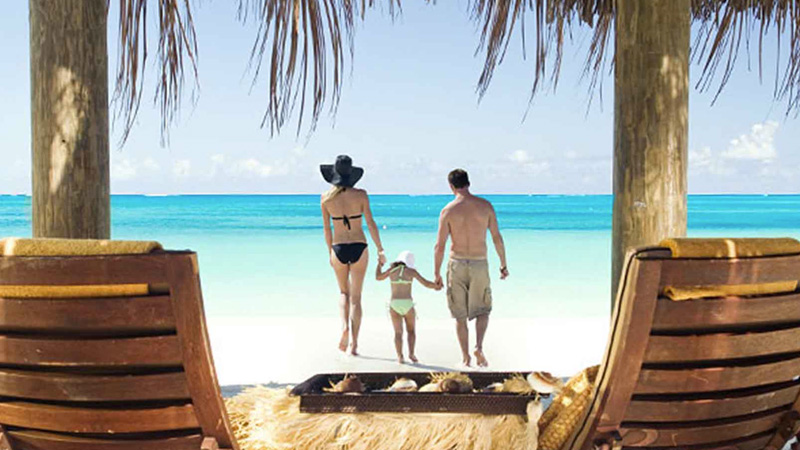 Complimentary nights, special rates, daily breakfast, resort credits and more
Go beyond simple travel to experience a bucket list vacation as you've always envisioned with mesmerizing itineraries tailored to your desires.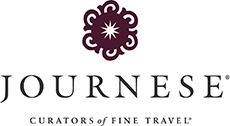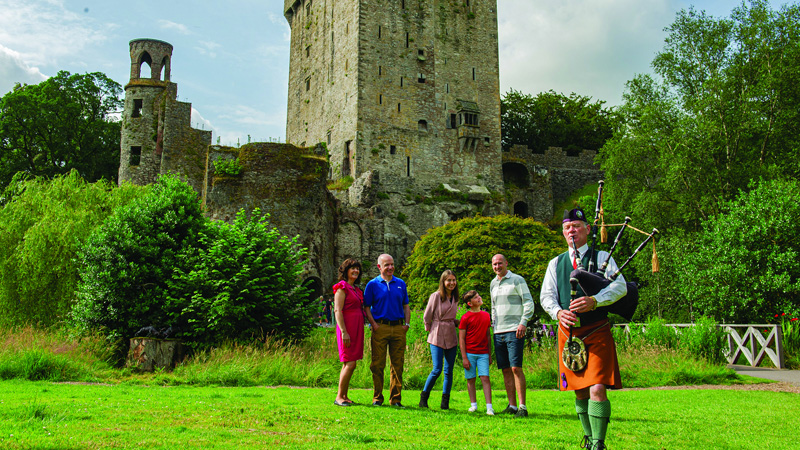 Save 10% on Custom Private Driver Vacations to Ireland, Britain & Iceland
CIE Tours invites you to treat yourself to a custom private driver vacation in Ireland, Britain or Iceland